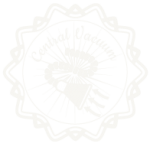 Looking for Central Vacuum Installation?
Are you tired of having to lug around a heavy vacuum to reach all areas of your home or business? Installing a centralized vacuum system will eliminate the pains and hassles of handling a heavy vacuum and give you the ultimate cleaning satisfaction.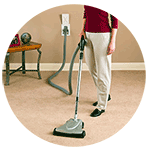 Central Vacuum
We can install a central vacuum hose outlet into as many rooms as desired and you will never have to worry about lifting another heavy vacuum again. The central vacuum system uses a patented vacuum device that is installed into the walls of your property. The the next time you need to clean up a little or large mess you simply attach the vacuum hose into the wall outlet and your vacuum is ready to go. All dust and debris flows through the pipes installed into your walls and is dispensed in a convenient canister placed in the basement or outside of your property.
---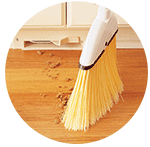 Floor Board Dust Pan
For rooms that do not have carpet a small suction device is installed into the cabinets and floor boards, so that you will never have to use a dust pan. Simply open the suction outlet and sweep the dirt and debris directly into the suction at the floor level. This nearly silent cleaning system is great for removing allergens, dirt and pet messes up in no time.
---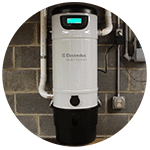 Central Vacuum Maintenance
When the canister is full it works just like your regular vacuum, you simply remove the full bag and replace it with an empty one. The electronic panel will notify you when it is time to replace the bag. However, with all systems in order for them to function properly, they require routine maintenance from time to time.
Contact Us
We would love to hear from you! If need a central vacuum system installed into your commercial or residential property we will be happy to work with you. You can contact us anytime at 605-721-6341, to schedule an appointment for an estimate or request a service call. You can also leave us a message and we will get back to you at our earliest convenience.