 Need In-Floor Heating Installation?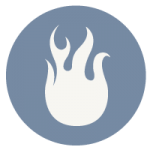 Efficient Heating
Having heated floors installed into your home is not only a luxury by eliminating chilly or kitchen bathroom floors it works is a great way to reduce your energy cost. It keeps the room temperatures even from top to bottom as the heat rises from the bottom to the top. Another benefit is that it makes no noise, stirs up no dust and allergens making it an excellent replacement for forced air systems.
---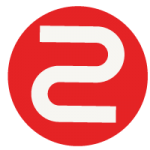 In-floor Heating Installation
Installing hydronic heat is part of the construction process. Laying out the zones is a process that takes precise planning that encompasses the amount of pipe, the size of the heating system, and the number of thermostats to provide optimal user-friendly heat, where and when you want it. Blue prints are drawn with this system configuration in mind. The electrical energy consumption of the circulator used in a well-planned modern hydronic system can be a small fraction of the electrical energy required by a blower in a forced air heating system of equal capacity
Contact Us
We would love to hear from you! If you need a In-floor Heating System installed into your commercial or residential property we will be happy to work with you. You can contact us anytime at 605-721-6341, to schedule an appointment for an estimate. You can also leave us a message and we will get back to you at our earliest convenience.